The Point of No Return
The project is about discovering hidden energy sources within oneself, and moving forward, widening one's subconscious to the point of no turning back, just like progress and innovation can not be reversed back once discovered and out in the World. The project consists of a series of 3d animations depicting a process of linking with a deep rooted power and forming an everlasting bond with the World full of undiscovered potential and vigour.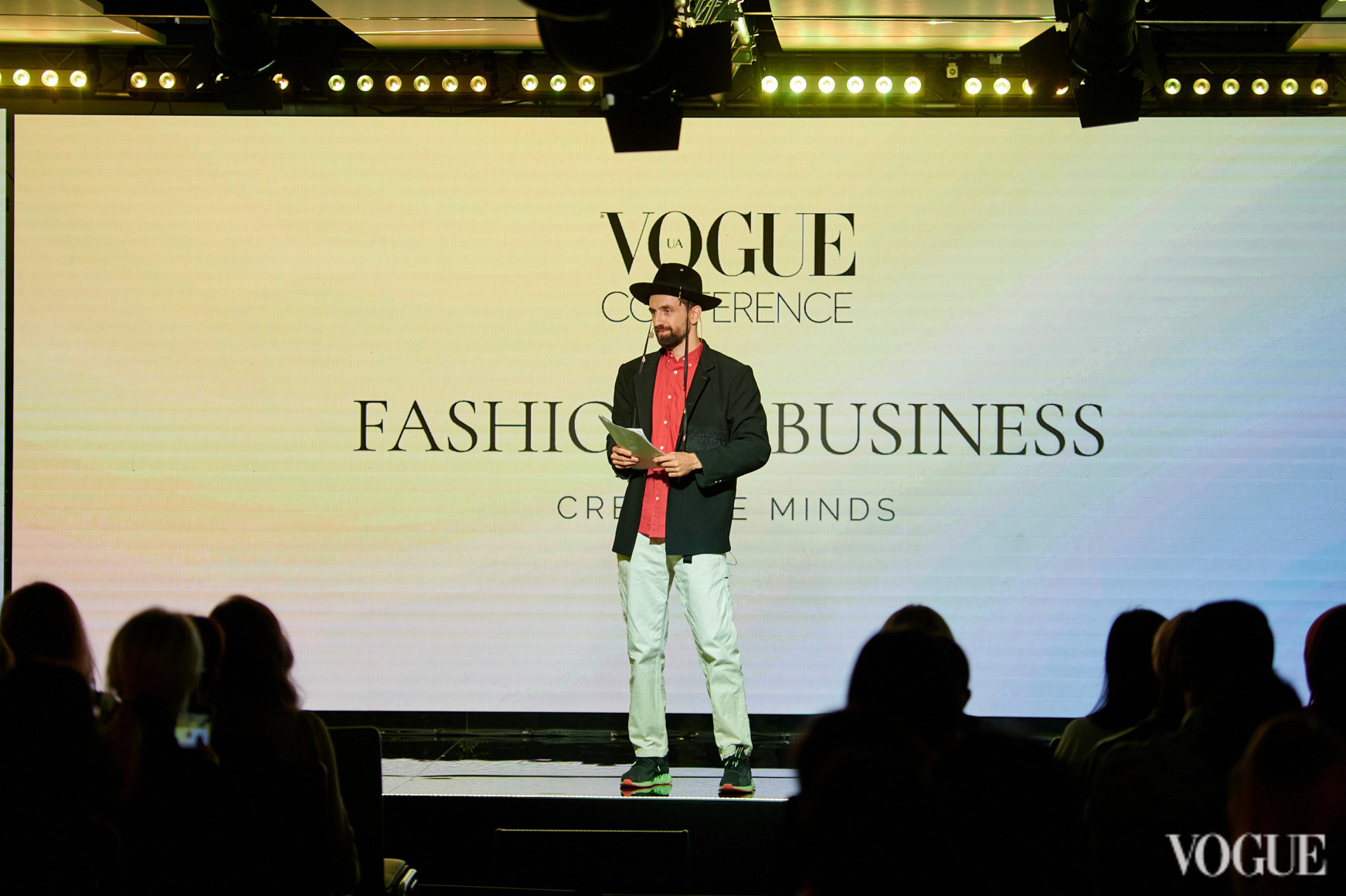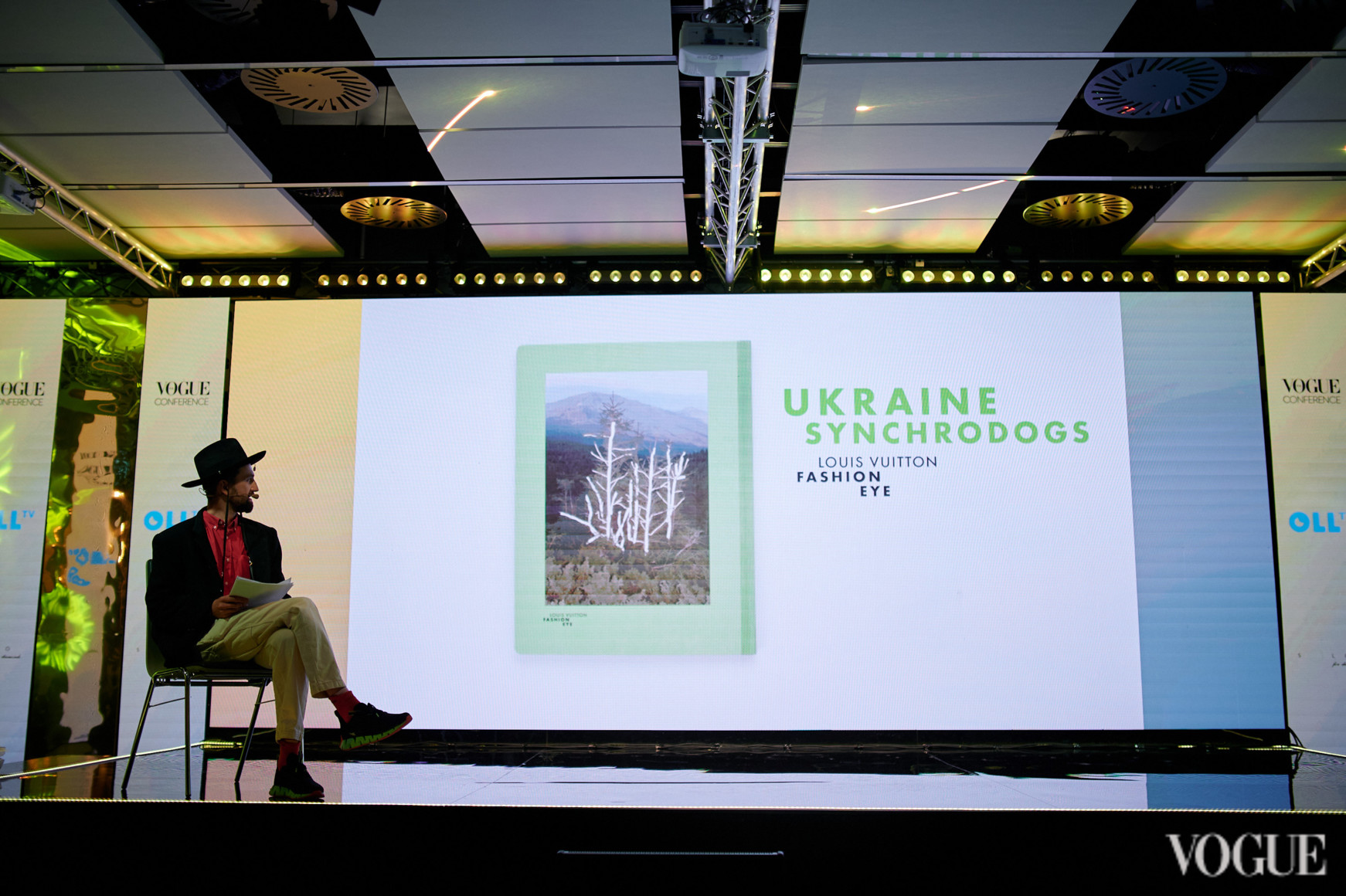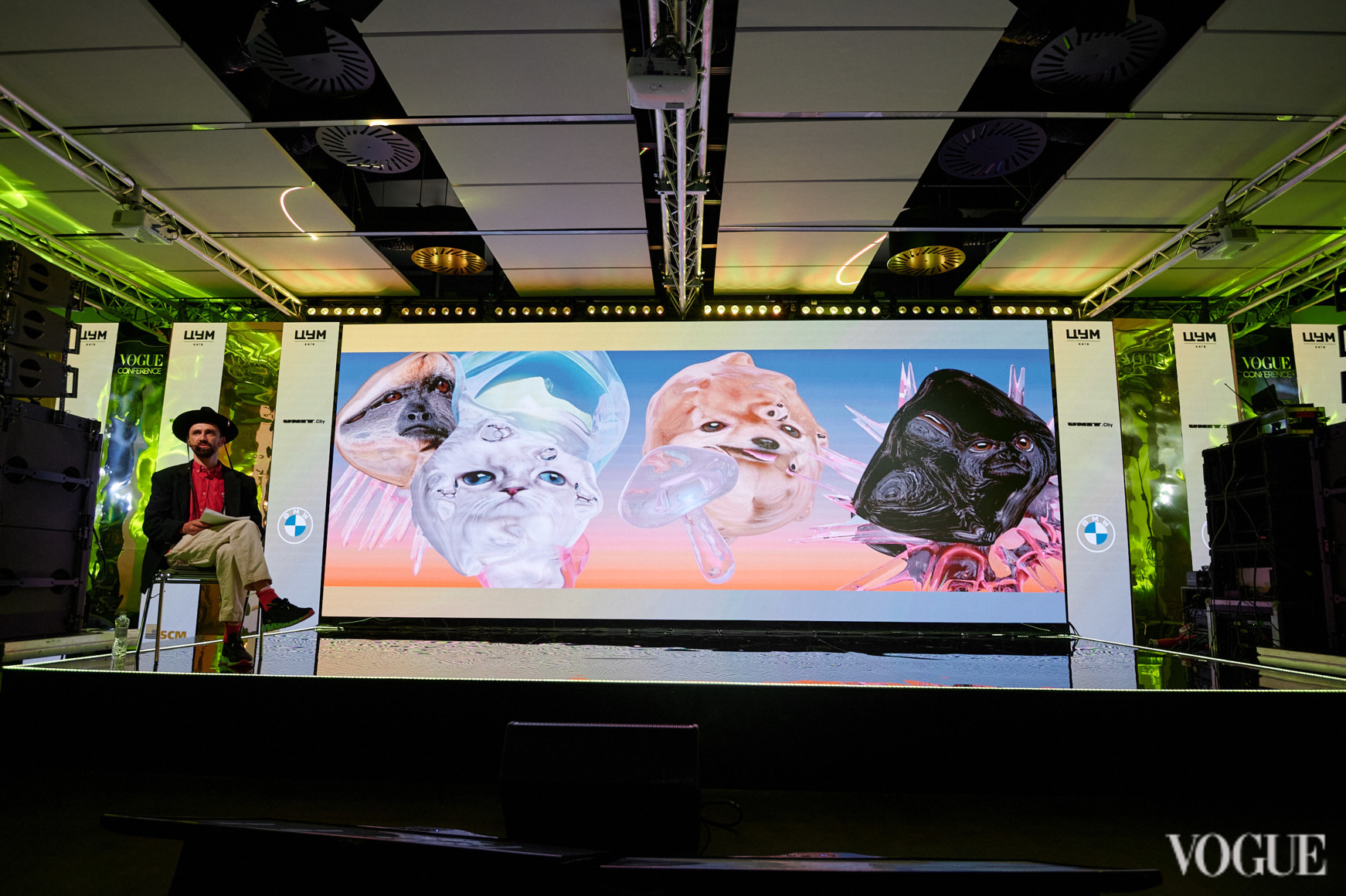 Idea and art direction, model, sound, producers:
Synchrodogs
3d artists (3d locations, vfx) :
Volodymur Bosiy
↗
Stefan Batros
↗
Simon Kounovksy
↗
Render farm support:
Xiruim farm
↗
Media support:
Vogue Ukraine
↗


We were whitelisted as Superrare artists. Check out our drops on NFTs platforms, more Nfts coming soon! Follow us on Twitter.





Synchrodogs starting to drop OG pieces to NFT. You can place bids here Vision of the Future