The Point of No Return
The project is about discovering hidden energy sources within oneself, and moving forward, widening one's subconscious to the point of no turning back, just like progress and innovation can not be reversed back once discovered and out in the World. The project consists of a series of 3d animations depicting a process of linking with a deep rooted power and forming an everlasting bond with the World full of undiscovered potential and vigour.
Idea and art direction, model, sound, producers:
Synchrodogs
3d artists (3d locations, vfx) :
Volodymur Bosiy
↗
Stefan Batros
↗
Simon Kounovksy
↗
Render farm support:
Xiruim farm
↗
Media support:
Vogue Ukraine
↗
Presented at Vogue Conference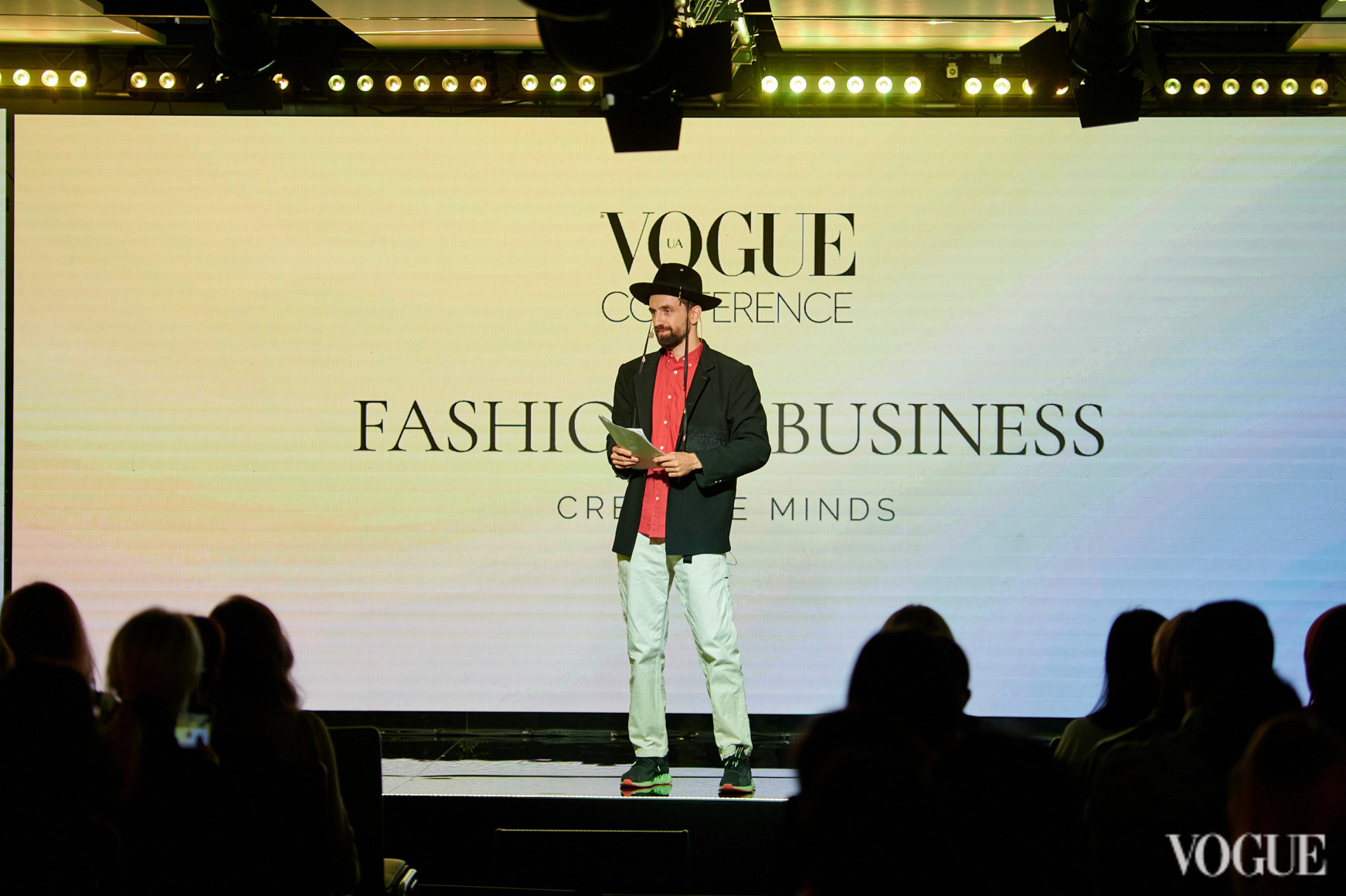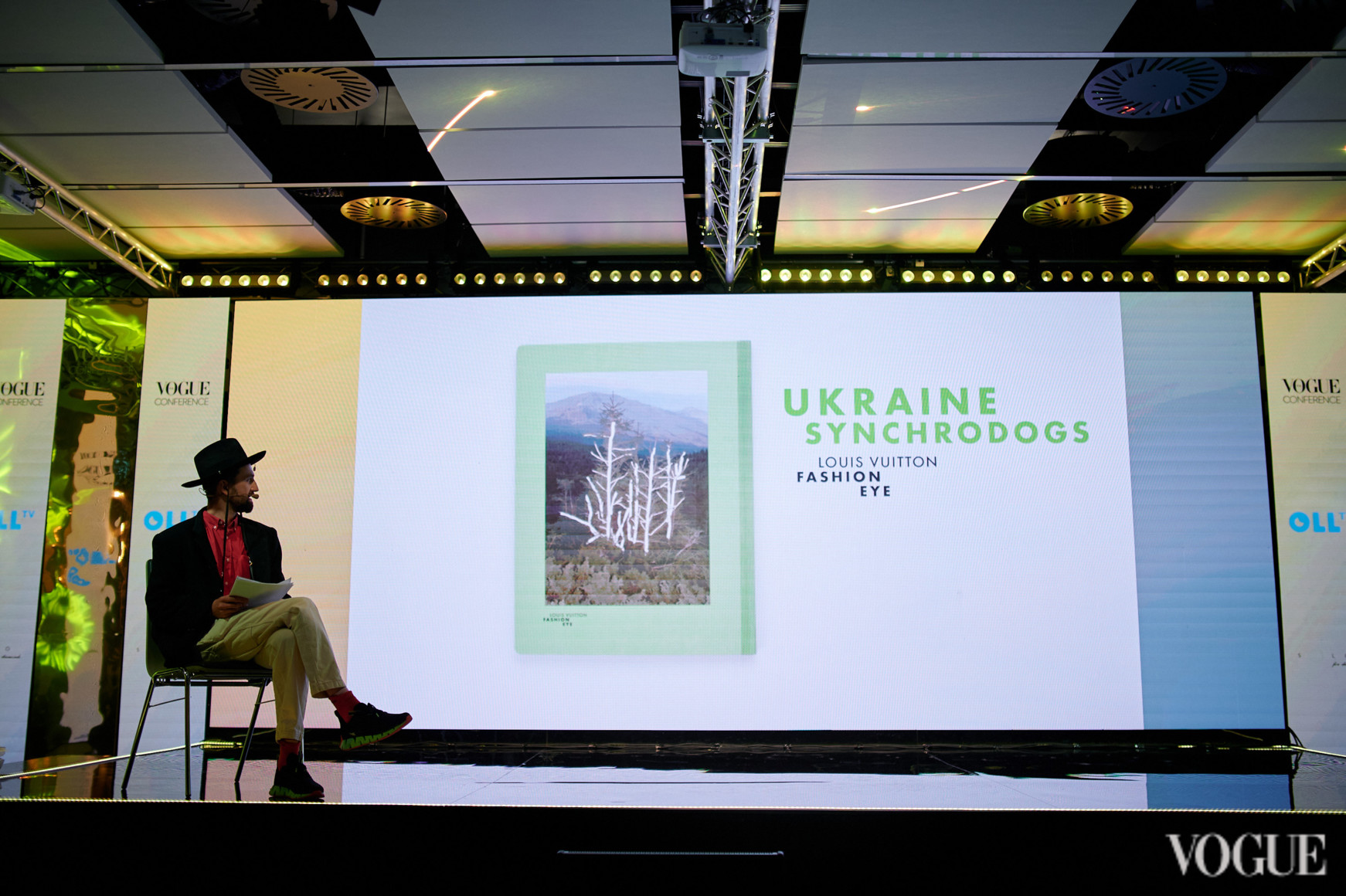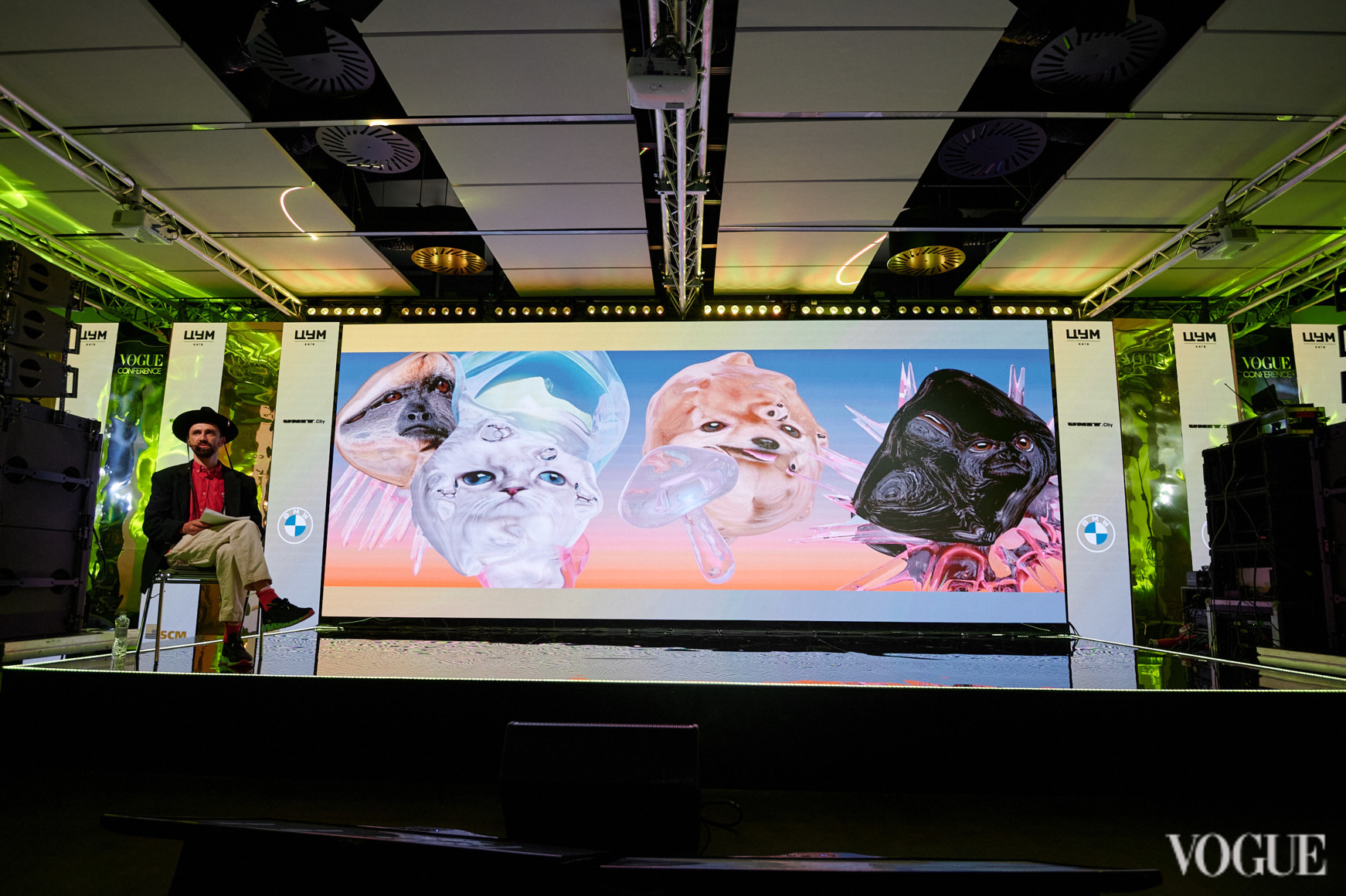 Synchrodogs is an artistic duo from Ukraine - Roman Noven and Tania Shcheglova, working together since 2008.
Clients:

Our clients include Louis Vuitton, BURBERRY, Lady Gaga, KENZO, Swarovski, BIMBA Y LOLA, WARP records and many more.
Publications:

Our works were published in countless magazines worldwide including The New York magazine, Dazed and Confused, Numero, Numero Art, Vogue, Harpers Bazaar, L'Officiel, British Journal of Photography (UK), AnOther magazine (UK), Purple (France), Wall street journal, Highsnobiety (USA), Stylist (France), Neon (Germany).
Exhibitions:
During 2010-2019 had solo shows in Chicago, London, Milano, Barcelona, Krakow, Venice, Amsterdam, Antwerpen, Riga, solo exhibition in Dallas Contemporary museum in 2015. Synchrodogs took part in numerous group exhibitions in galleries and museums like Benaki Museum (Athens), Boston Museum of Fine Art, Guy Hepner gallery (New York), Palais de Tokyo (Paris), Somos Gallery (Berlin), The Annenberg Space for Photography (Los Angeles), ArtPrize Hub (Grand Rapids, Michigan) Galerie Blanc (Montréal) etc.
Social media:

Instagram -
synchrodogs_official
100k followers
Facebook -
synchrodogs
115k followers
Twitter -
synchrodogs
2k followers